You can manage your royalty reporting, payments and permissions through the Royalties Portal.
1. Visit https://royaltiesportal.ama-assn.org
2. Click "Create a free account" near the bottom of the screen.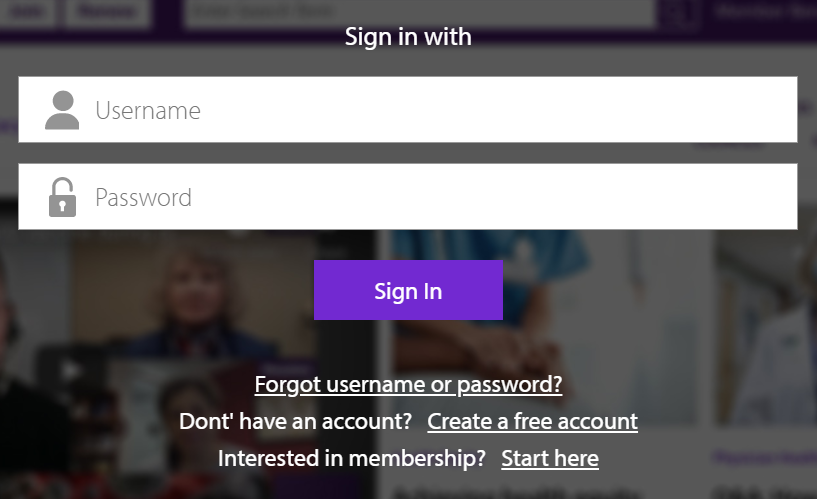 3. Please use the email address where you received the notification to create a login. This is the email associated with this contract. It is case sensitive.
4. When an email arrives asking you to "Please verify your email address", open the email and click the "Confirm Email" link.
5. The link will lead you to an account creation menu. Answer each question.
Tip1: In the 'profession' field, select "Administrative".
Tip2: Please record and save your username and password for future use.
If you have trouble with errors in loading, it sometimes helps to refresh the page, clear cache or try through a different browser type.
If you still have trouble logging in after trying all of these things, please submit a Current Distribution Licensee Help Request, and a team member will respond to help.