Here's a little info on how to get started with reporting in the online Royalties Portal.
Once in the Portal, there are three tabs (depending on your permissions)
Reports, Payment and Administration
To manage reports, click on "Reports." If an item is shown in the "Open" tab, this means is pending or due. You can also click on the "Posted" tab to see reports that have previously been successfully submitted.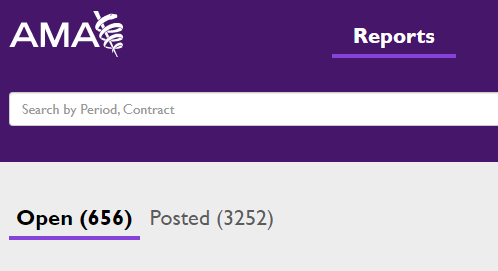 To submit a report that is due, click on the "View Details" next to the report that is due. You will be taken to a new page.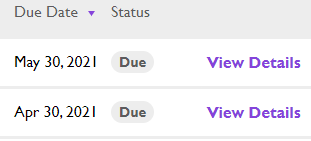 Click on "Download Template" and you will get the template to complete with information about your customers. Please do not rename the template when you save it.

You can open the template in an Excel Workbook. There is a sheet with instructions in the template. You must include the names and locations of each of your customers.
Copy and paste the information in the rights section into each row that you are completing with customer information. (i.e. each row of reporting for the EMR System will have the same information in columns A-E. Each row of reporting for the EHR System will have the same information in columns A-E.

Please do not add any additional cells such as subtotals in the template, or the upload will not be successful.
Please do not include empty rows, or the upload will not be successful.
You must include Organization name, city, state, country.
Country code must be two-characters (i.e. US).
Attached is a training manual and below is a link to a helpful video tutorial:
The royalty fees are automatically calculated based on the information that you provide. If you have an issue submitting/uploading the report, please submit a Current Distribution Licensee Help Request and a team member will respond to help.
If you receive an error when trying to upload, please copy the text from the error so we can figure out what the issue might be.