You can manage your payments, download content, add users and change user permissions through the Royalty Portal.
To create a Log In, click on "Create a Free Account."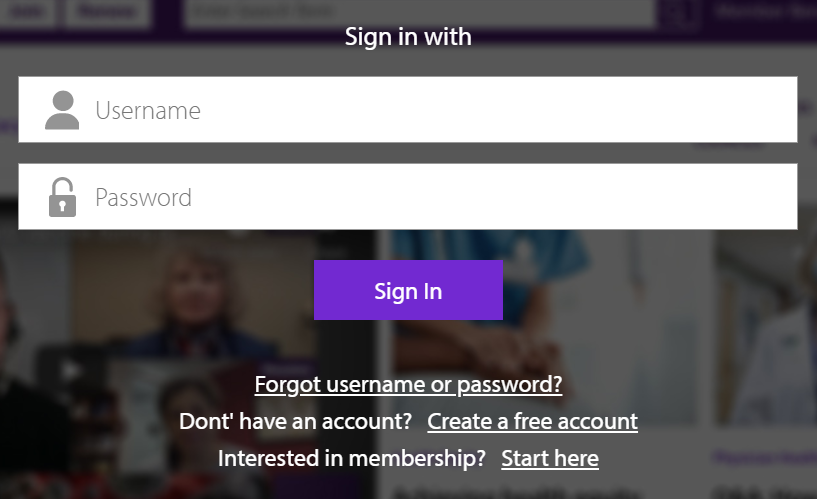 Enter the email address listed as a user on the account.
When an email arrives asking you to 'Please verify your email address', open the email and click the 'Confirm Email'
The link will lead you to an account creation menu. Answer each question.

Tip1:In the 'profession' field, select 'Administrative'.
Tip2:Please record and save your username and password for future use.
It is case sensitive and if you log in using a different e-mail address, you will not be connected to this contract account.